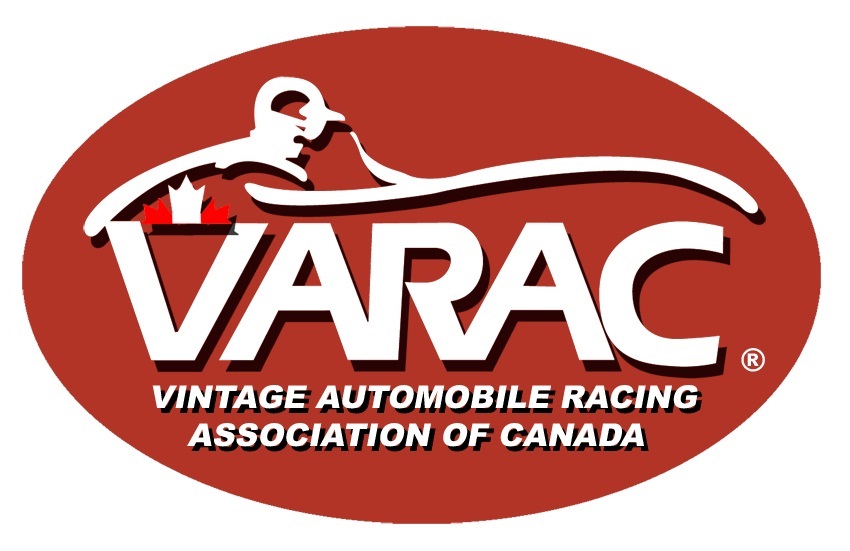 Pre-Race BEMC Spring Trophy – May 5/6, 2012
FOR IMMEDIATE RELEASE
THE VINTAGE AUTOMOBILE RACING ASSOCIATION OF CANADA'S SEASON GETS UNDERWAY THIS WEEKEND
BOWMANVILLE, ON (May 3, 2012) – After a long break for winter the members of the Vintage Automobile Racing Association of Canada (VARAC) are ready to hit the track for some intense action in this weekend's BEMC Spring Trophy Races, May 5/6.
Competitors from all over the provinces of Ontario and Quebec will be competing in Vintage / Historic, Formula Classic and G70+ and getting their first look at the recently renovated Canadian Tire Motorsport Park.
Saturday will consist of one practice session followed by qualifying and the first race of the weekend. Sunday the cars will take to the track for two races.
Fans can expect to see historic race cars including Alfa Romeo, Mallock, MGB, Lotus, Mustang, Datsun, Porsche, Corvette, Mini, Jaguar, BMW, Honda, Formula Cars and more.
The BEMC Spring Trophy will be the first VARAC points race of the year and is a pre-cursor to the much anticipated Canadian Historic Grand Prix taking place on June 15-17 at Canadian Tire Motorsport Park, celebrating the Corvette as the featured marque.
Tickets and provisional schedule available here
For more information on VARAC: https://varac.ca
Follow us at @VARACBoD
 VARAC is the Vintage Automobile Racing Association of Canada whos members share a desire to preserve, restore and race historically significant cars in a form as close to the original specification as possible.  We race cars made in 1989 or earlier in Ontario and Quebec.  The highlight of our season is the Canadian Historic Grand Prix held in 2012 on Jun 15-17 at Canadian Tire Motorsport Park.
PDF version of this release available here 
https://varac.ca/wp-content/uploads/2012/05/VARAC-Logo.jpg
551
850
LDDALE
https://varac.ca/wp-content/uploads/2015/04/VARAC-Logo-241_156.jpg
LDDALE
2012-05-03 22:42:09
2016-02-02 20:50:29
Pre-Race BEMC Spring Trophy – May 5/6, 2012