2016 CANADIAN HISTORIC GRAND PRIX
Presented by VARAC, Featuring:
FLAT 6s vs 8s
&
"The Spirit of Mosport" Can-Am +50 Celebration
June 17-19, 2016
Canadian Tire Motorsport Park
VARAC is proud to be hosting our 37th Annual Vintage Racing Festival, entitled the 2016 CANADIAN HISTORIC GRAND PRIX.
As part of the event, we'll be featuring the following exciting activities:
3 Vintage Grids (small, medium and big bore)
Classic Grid for G70+ and G90+ cars (cars built between 1973 and 1995)
Monoposto Grid including Wings & Slicks

NEW! –

 Formula Vee Spectacular – including the Challenge Cup Series and Millers Oils F1200 Championship
Saturday Grand Feature of "Flat 6s vs V8s"

NEW! –

"The Spirit of Mosport" Can-Am +50 Celebration – display and demo  laps
MG & Triumph Challenge
Simms Cup Trophy for MGs
Group 44 Inc. Trophy for Triumphs
Optional Driver/Track Orientation on Test Day with coaching available
Track Touring Sessions for Road Cars and Club

NEW! –

VARAC Paddock Crawl on Friday Night

NEW! –

VARAC "Brats and Dogs" reception in the CTMP Conference Centre on Saturday Evening
Mini Meet North in the infield all weekend long
"Legends of Mosport Drivers' & Racers' Reunion" & meet with fans and media – Sunday
"Field of Dreams Classic Car Show" infield Corner 8 – Sunday with parade laps
Feature Races and Awards Presentation
More Information
To answer any questions or more information you can contact the VARAC CHGP Director, Ted Michalos
Join us on the Steam Whistle Paddock Tour!
Friday June 17th, 2016 at 6pm
Details available here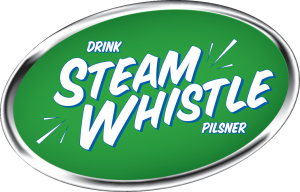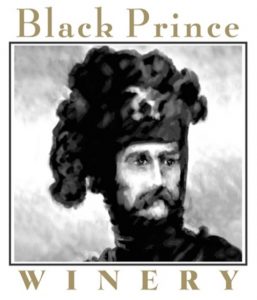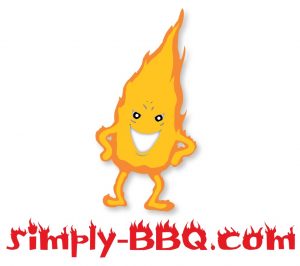 2016 CHGP Program
Available Online NOW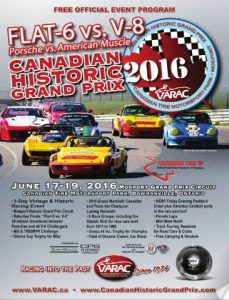 2016 CHGP Wrap Up Report
Available Online NOW