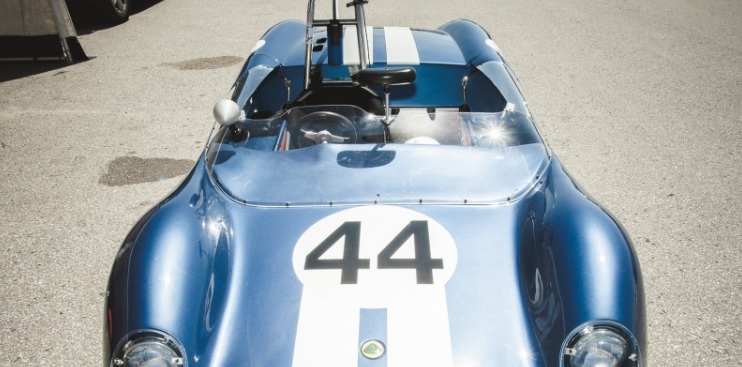 The Vintage Automobile Racing Association of Canada Heads to Calabogie Motorsports Park this Weekend for an epic East meets West Event
TORONTO, ON (August 21, 2013) – VARAC Vintage/Historic and Group 70+ cars head to the picturesque Calabogie Motorsports Park this weekend to participate in an action packed weekend of racing as part of the Ted Powell Races, hosted by the Motorsport Club of Ottawa (MCO).  This event will be the fifth race to count towards the VARAC Drivers' Championship and the entries are overflowing from Quebec and Ontario.  One of the benefits of Calabogie Motorsports Park being located just outside of Ottawa is that this weekend is a "not-to-be-missed" event for both Quebec and Ontario competitors of each regions' provincial championships, delivering to fans an unprecedented array of racecars.  The Ted Powell Races prove to be the most attended regional event by VARAC competitors this year.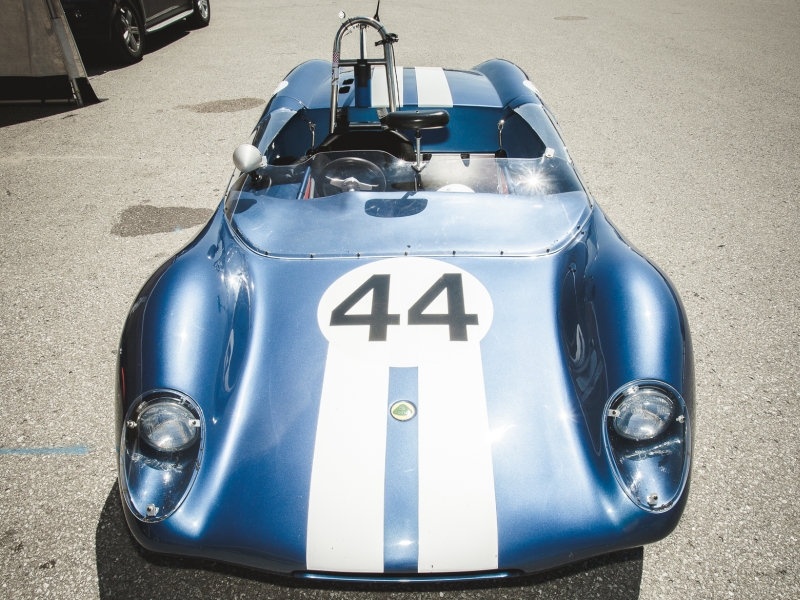 For each of the VARAC Vintage/Historic and Group 70+ race groups, Saturday will consist of one 25-minute combined practice and qualifying, one 20-minute race all starting at 9:00am. Sunday, there is one, 25-minute race and one 30-minute race; on-track activity starts at 9:00am.
Other race groups that will participate in the Ted Powell Memorial Race Weekend event are as follows:
·         CASC-OR GT Challenge
·         CASC-OR GT Sprints
·         Toyo Tires F1600 Championship
·         Formula 1200
·         Formula Libre
·         Club Libre
The full weekend schedule is available  here
The current entry list is available  here
Complementary tickets are available  here
VARAC is the Vintage Automobile Racing Association of Canada whose members share a desire to preserve, restore and race historically significant cars in a form as close to the original specification as possible.  We race cars made in 1989 or earlier in Ontario and Quebec.  The highlight of our season is the Canadian Historic Grand Prix held annually in June at Canadian Tire Motorsport Park.  The 2014 CHGP will feature the MG vs Triumph Challenge.
For more information on VARAC: www.varac.ca
For more information on Calabogie Motorsports Park: www.calabogiemotorsports.com
For more information on CASC-OR go here
Follow us on Twitter at @VARACBoD
Photo by Michael Haley
###
https://varac.ca/wp-content/uploads/2013/08/20130921-Calabogie.jpg
367
742
LDDALE
https://varac.ca/wp-content/uploads/2015/04/VARAC-Logo-241_156.jpg
LDDALE
2013-08-21 10:08:17
2015-04-02 16:04:15
The Vintage Automobile Racing Association of Canada Heads to Calabogie Motorsports Park this Weekend for an epic East meets West Event