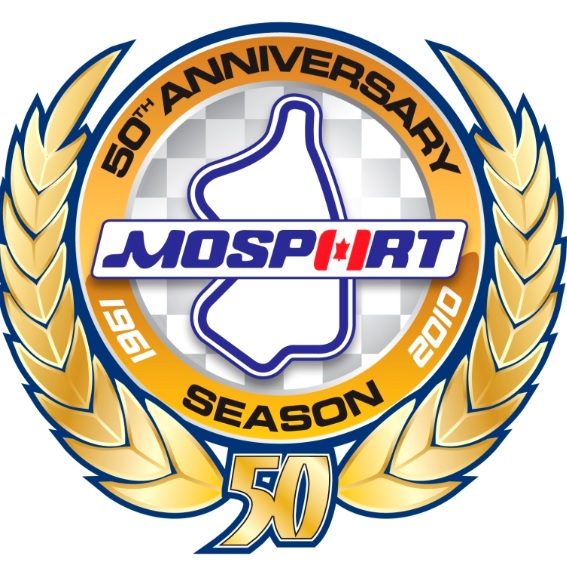 MOSPORT 50th ANNIVERSARY
By Jeremy Sale.
The 32nd VARAC Festival is celebrating the 50th anniversary of the
opening of Mosport by featuring "The Cars of Italy" and "Porsches".
Some great Vintage, Historic and Group 70+ cars will be on track and
believe it or not, some of the drivers who raced here in 1961 are
racing with us at the Festival!
The drivers who competed here "in the day" are perhaps a little more
vintage than the cars they are driving but their great enthusiasm for
racing is still present. So today some are racing, some working, some
spectating, but all are celebrating this 50th anniversary. So please
come along to welcome back Walt MacKay, Frank Mount, Jack
Boxstrom, John Greenwood, Oliver Clubine, Al Pease, Gord Green, Phil
Lamont, Tony Simms and all of those who were here in 1961.
We salute all the drivers in vintage racing, but as they say "The cars are the stars!"
So at the Festival, you'll be able to take a walk around the paddock for
a close-up look at all the cars and chat to the drivers. They are always
more than pleased to tell you the stories behind these great vintage
racecars or have the kids get their picture taken behind the wheel.
We hope you'll enjoy your visit – if you do, why  not join us?
VARAC membership is open to anyone who shares our desire to preserve,
restore, race… or just watch historically important cars. Ask any
VARAC member or check us out on the membership tab.
https://varac.ca/wp-content/uploads/2011/05/2011-mosport-50.jpg
573
567
Emily Atkins
https://varac.ca/wp-content/uploads/2015/04/VARAC-Logo-241_156.jpg
Emily Atkins
2011-05-20 07:15:45
2015-04-02 15:44:25
Mosport 50th Anniversary